Road construction
ECOGEC's modern staff and machinery infrastructure enables us to deliver all-round solutions for road construction. We provide highly skilled, comprehensive site support and services, from planning, design and site preparation up to the final surfacing and commissioning of your roads.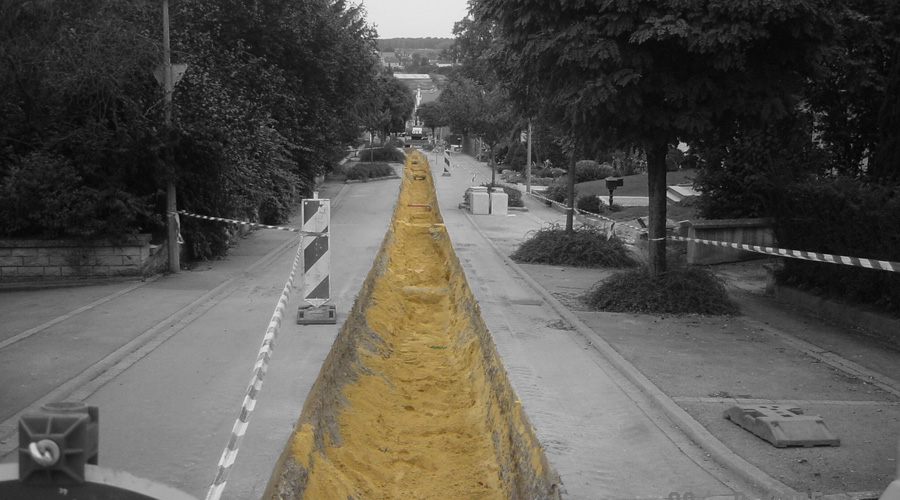 We have available all the modern machinery, including asphalt finishers and rollers, professionally operated by our trained and skilled stuff. We perform all services within our company and under our supervision.
In addition to the repair of asphalt surfaces, the upgrading of existing and construction of new roadways are included in our reference projects. ECOGEC's large range of building services also enables it to complete projects such as entire development zones skilfully and professionally.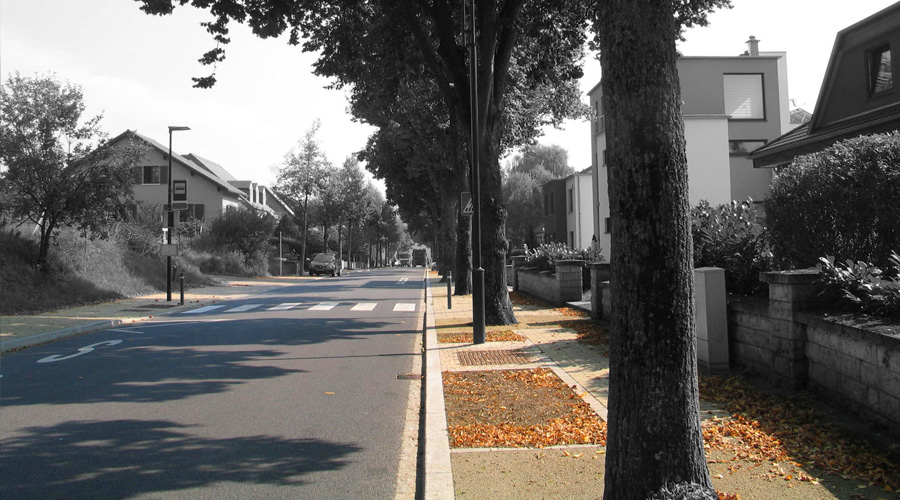 ECOGEC is the right partner for urban renewal and pays special attention to matching paving systems with the integration of planted areas. This is where we combine our many years of experience with our outstanding road-construction expertise.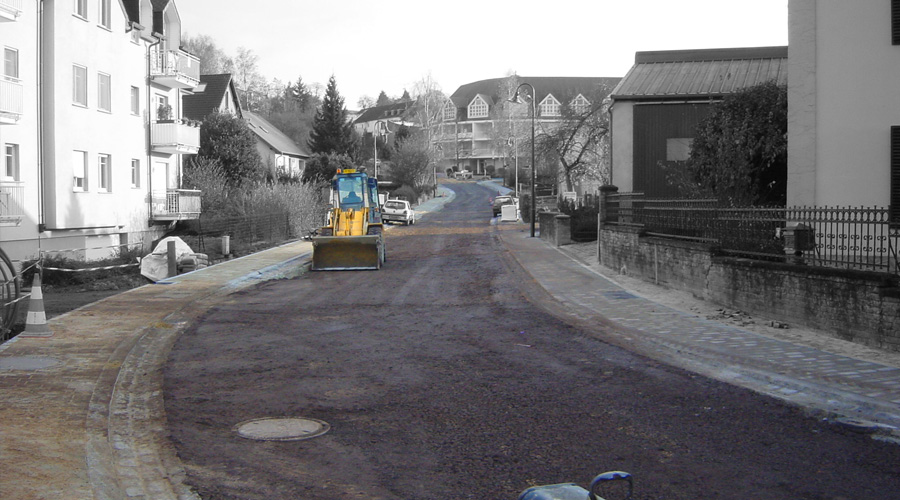 We regard roads and paths as high-quality products which are in our professional hands from material procurement via preparatory works up to and including completion.
Inner-city projects, such as pavements and cycle tracks, are part of our everyday work. This naturally includes the creation of paved areas, complete with edging and drainage systems.
New roads, the construction of development zones complete with their entire supply infrastructures and using materials in harmony with the environment are part of our daily work. With ECOGEC, you are always "on the right track".